NB : this article is focused on the French society, but its remarks are still valid for other countries.
We cannot do anything. The system is corrupt. We need laws…
I am getting tired of hearing that. You want to live better in the future ? Do the following :
Stop using cars, start biking [1]
… and move to a medium city. [2]
If you need a car, share lifts.
Start a business
… as a cooperative
… with a social objective. [3]
Sign into a trade-union.
Try to rationalize your consumption. Do you really need this or that? Isn't your bill a bit too high? Can you reduce it?
Sign into a non-profit or cooperative ISP (or found one like said above). [4]
… or open-hardware internet router Turris.
If you are too afraid to host your own mail, use non-for-profit mail servers.
Generate GPG keys to keep your mail safe and private.
Quit smoking. [5]
Donate blood.
Register as organ-donor.
Go in an animal shelter and get a rescue cat or dog. [6]
Build your own house [7]
… screw banks
… and crazy insulate it with 20 cm minimum of rockwool, glasswool, sheepwool or duck feathers. [8]
Install a heat-pump, a wind turbine and/or solar pannels.
Volunteer in some organisations, help your neighbor's daughter with her homework, teach your language to foreigners… [9]
Repair your stuff (computers, printers, clothes, bikes, coffee makers) rather than replace it with brand new. [10]
Recycle when you cannot repair.
Use opensource or free software on your computers. [11]
Moderate your use of cloud systems.[12]
Use less Facebook & co (Same global reasons as for cloud systems). [13]
Buy locally.
Eat less meat. Ideally, become vegetarian, or almost. [14]
Each one of these actions is a vote for a more humane society, a more liberal and more social world, better for yourself and those you love, and no less powerful than any other vote or political standing.
By using a not-for-profit ISP, you vote for an internet that respects your freedom and privacy. By eating less meat, you vote for a world that is less polluted or pressured.
You can certainly not do all of that (for example if you rent your house), but you have the keys. You can choose between those actions that fits well in your life and help the world feeling better. And nothing forbids you to do it. No law can forbid you to bike to work.
And it's something you can do now, today, tomorrow, this week-end… No need to wait for global revolution, change, Santa Claus or Bernie Sanders…
Understand also that any policy to drive down pollution or climate change will necessarily use those main points : building insulation, particularly dwellings, energy efficiency, reducing the cattle herd, reducing road traffic. Everything I just wrote up. So do it.
Explanations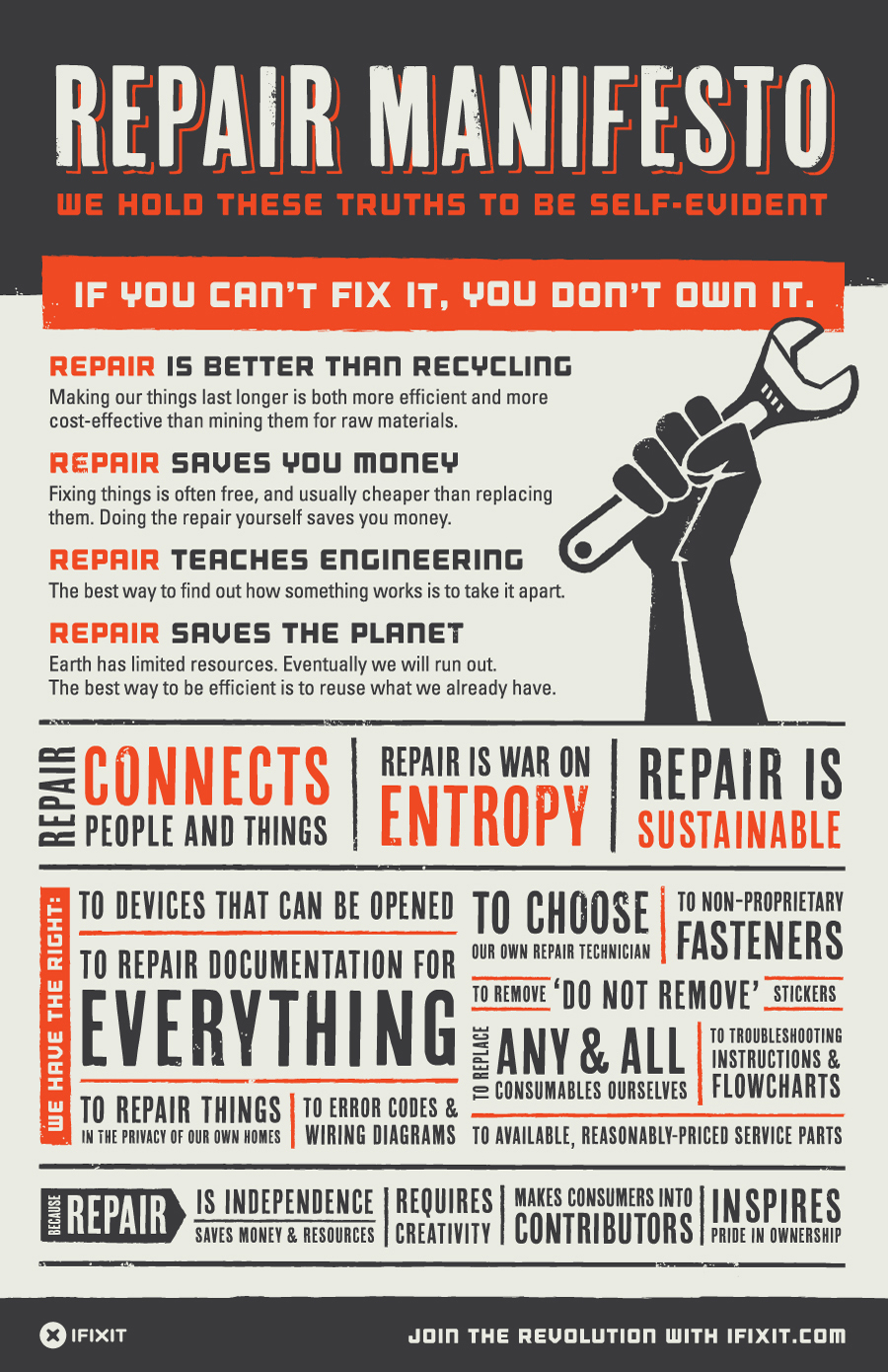 Forgot something ?
I did not used the S word.
This article is the ideal place to show again my very personal hate for sport, which I consider as a form of legal torture aimed at bully schoolchildren. This is even self-imposed by adults running around in the city !
Biking 100 km per week just to go from one place to another is largely enough to maintain my health. And I practice archery , whic can be seen as the most non-sportive activity ever !